Sandman v2 #8 Karen Berger Editorial
DC Comics, August 1989.

Rare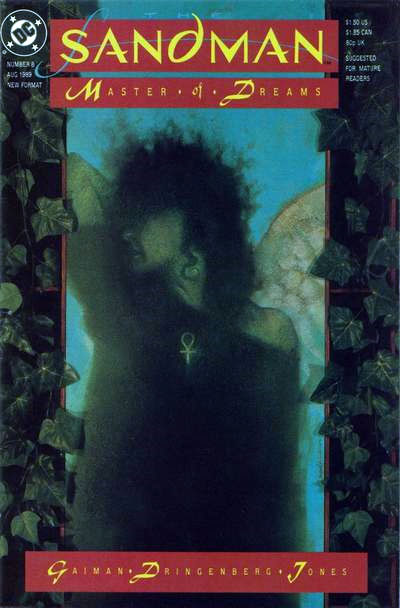 This issue was first planned with an introduction by Karen Berger entitled "The Stuff that Dreams are made of..." on the inside front cover and a next issue teaser on the inside back cover. However, according to CBG (Feb 9, 1990), DC decided not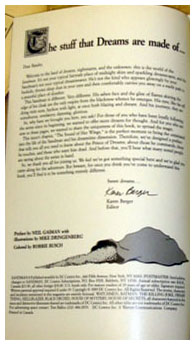 to use these and instead went for a main print run with a Jenette Kahn "Publishorial" on the inside front cover and an American Cancer Society ad on the inside back cover but, unfortunately, DC omitted the copyright info with the revisions.
DC then allegedly asked the printer to print the requisite 5 copies required for copyright using the original Karen Berger introduction (as that already had the correct copyright information). Things then get a little murky as it seems that, for whatever reason, the printer produced 600 comics instead of 5 and sent these to DC (anecdotally this was thought to be due to the speed of the presses but printers often produce pre-press proofs in small quantities so this is certainly curious).
Once the boxes were received by DC, instead of pulping 595 of the comics, they were apparently, according to CBG, sent out for two signing sessions that Neil Gaiman was attending in California at Comix Experience in San Francisco and The Outer Limits in Los Angeles. Although the error was spotted at the signings, signed copies of these were still given out to fans and a number of unsigned copies also made it out to the public.
Here's where it gets even more curious, as DC may have made an error and forgot to register the copyright for #8, as the US copyright office lists only Sandman #1-7 then #9 onward:

Of course, #8 could have been misfiled but this lends more weight to the reason for producing the variant in the first place and could point at a possible problem with the copyright submission, or lack thereof.

CGC denote this as an "Editorial Variant" and also mention "Karen Berger editorial" on their label (above). This issue contained the first appearance of Death of the Endless who helps reinvigorate her sulking brother Dream.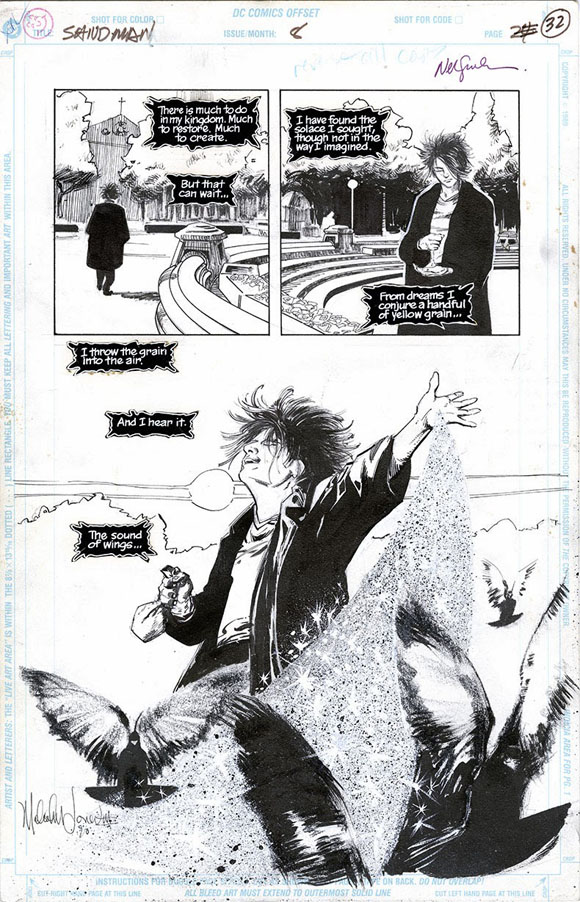 Prices for these rare variants have been increasing of late and a CGC graded 9.8 copy sold for an astounding $1,999.99 in August 2014 (almost double the price of one that sold in March 2010).