Siege: Quesada Color Variants
Marvel Comics, January - May 2010.

Click on the image to see the sketch variants.

Siege was a mini-series divided into four issues and the set of Quesada variants (color or sketch) form a single image (above) and they are also very rare!

The plot in Siege takes place after the Marvel-wide 'Dark Reign' storyline with Norman Osborn in place as the US security czar. In the series Loki manipulates Osborn into leading an all-out assault on Asgard.
#1

Rare
#2

Rare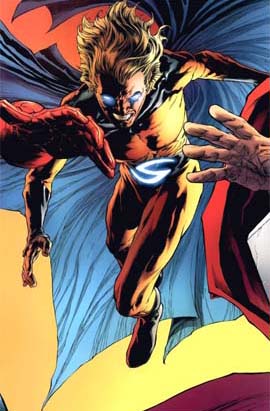 &nbsp
#3

Rare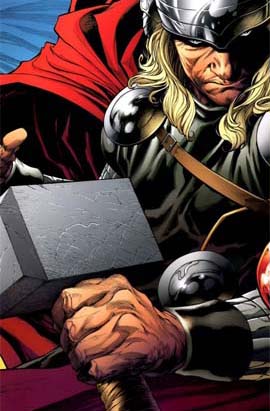 #4

Rare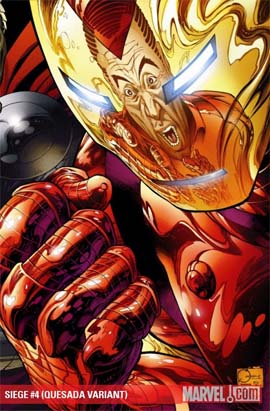 &nbsp
Due to the very limited print runs, these 1:200 Retailer Incentive (RI) variants (with color covers by Joe Quesada) are pretty rare and are commanding good prices on eBay.