Johnny The Homicidal Maniac #1 First Print
Slave Labor, published Date: August 1995.

Low Dist.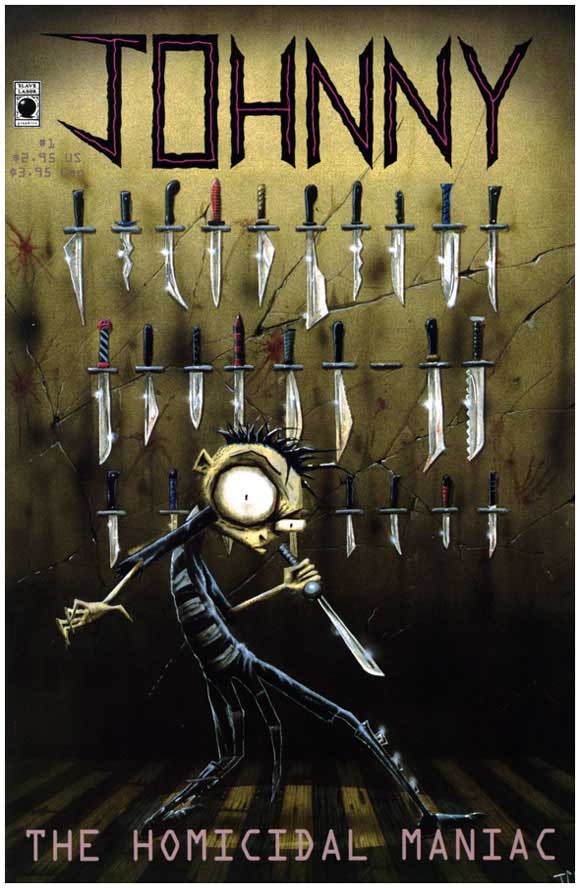 This is the first printing of Johnny The Homicidal Maniac #1 with stories, black and white interior art and a color cover all by Jhonen Vasquez.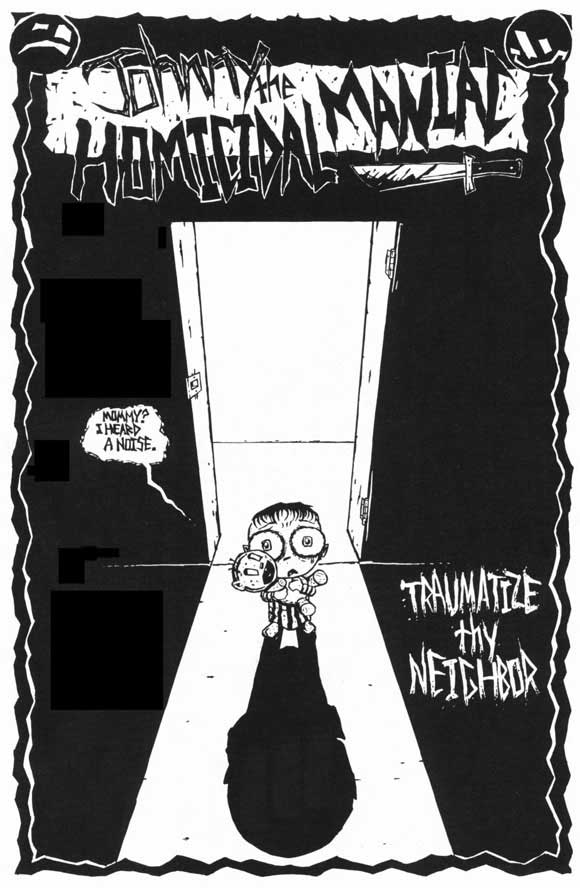 The debut of the beloved goth series about the disturbed world of your friendly neighborhood serial killer. Johnny meets his hapless young neighbor, Squee; a survey taker knocks on the wrong door; Johnny goes on a restaurant rampage with a plastic spork. 24 pages, B&W. Mature readers. Cover price $2.95.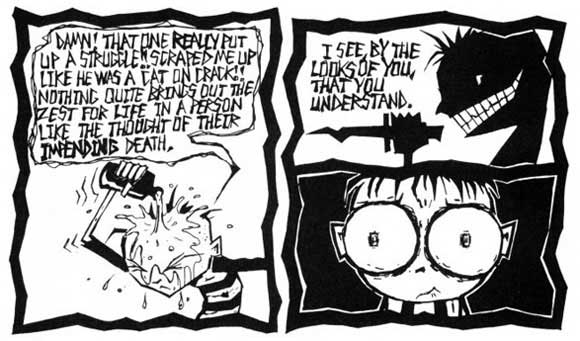 This issue was reprinted well over twenty times. Notably there was also a Special Edition reprint published in August 1996 with a cardstock cover, which was "limited to 2,000 copies" and each was signed and numbered.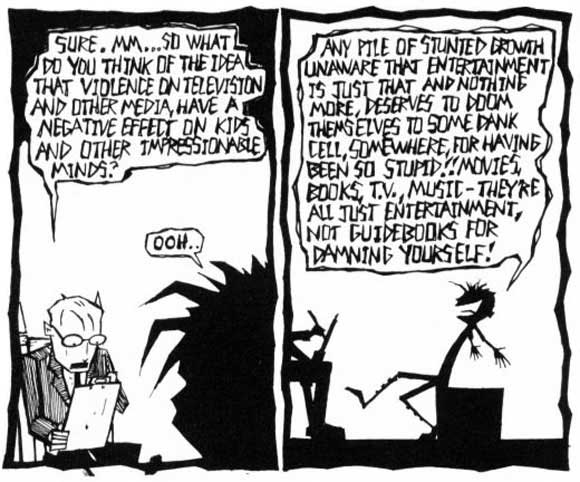 The majority of the issue contained a number of short stories around the nihilistic dark humour of Johnny The Homicidal Maniac but also contained a few other stories around other characters such as Happy Noodle Boy and Wobbly Headed Bob.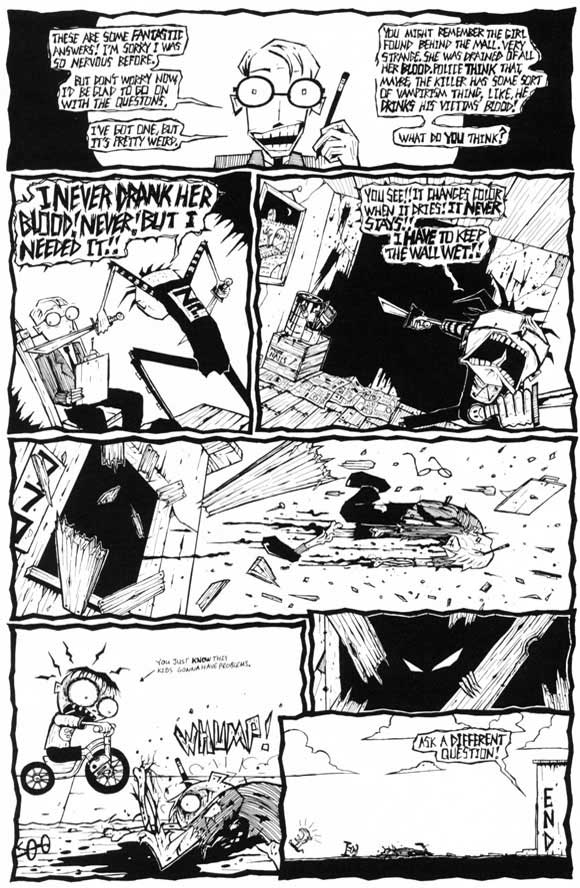 At the time of writing (early January 2021), CGC had 123 gradings of the first print recorded with seven in the top grade of 9.8 (near mint / mint).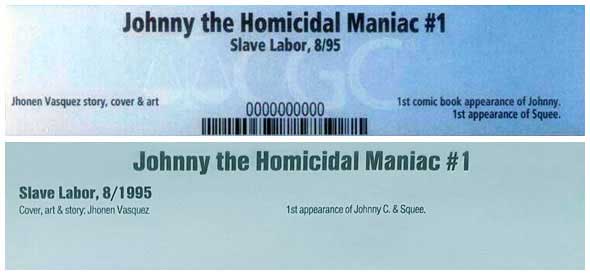 At that same time, the CBCS Population Report recorded six gradings of of the first print, with two in the top grade of 9.6 (near mint plus).