Marvel Comics Presents #4 1:50 Bill Sienkiewicz Variant
Marvel Comics, published date: June 2019 (in shops: 2019-04-24).

Rare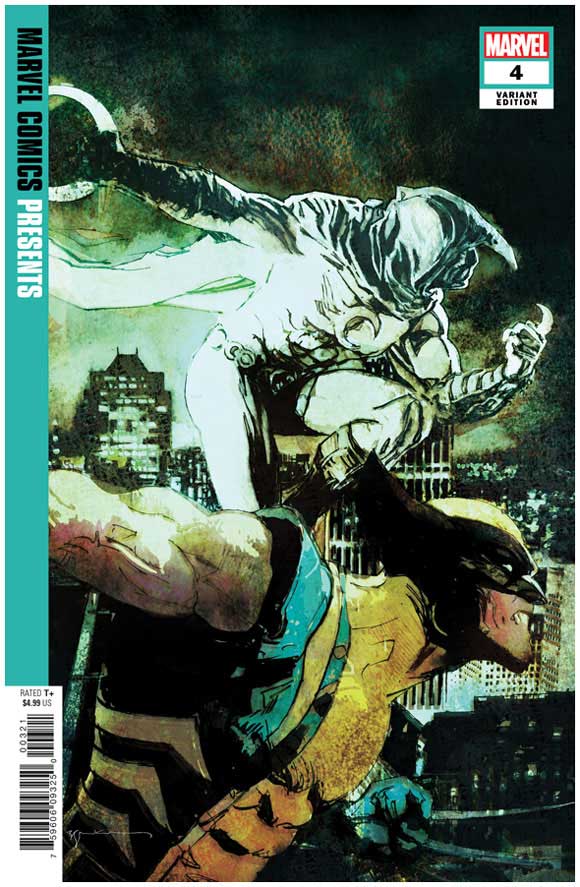 Our tour of the history of Marvel reaches the turbulent 1970s! Wolverine's vigil takes an unexpected turn! Spider-Man has an adventure in the new age of blockbuster cinema! Finally, an all-new tale of Moon Knight, one of the decade's most exciting creations, helmed by superstar creative team Benjamin Percy & Juan Ferreyra (Green Arrow)!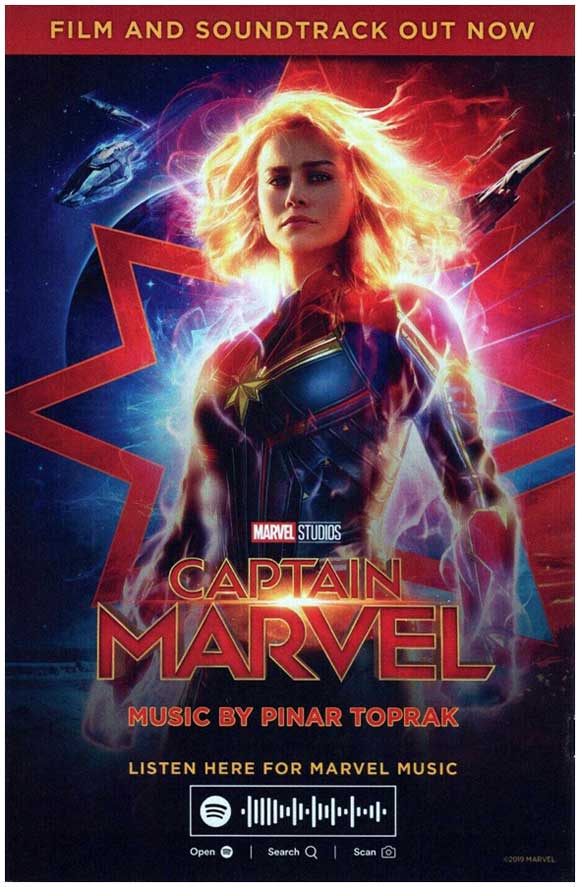 The comic featured here is the 1:50 Retailer Incentive cover by Bill Sienkiewicz (Diamond code: FEB190877 ; UPC: 75960609325000421) with the regular Arthur Adams cover (Diamond code: FEB190876 ; UPC: 75960609325000411) shown below: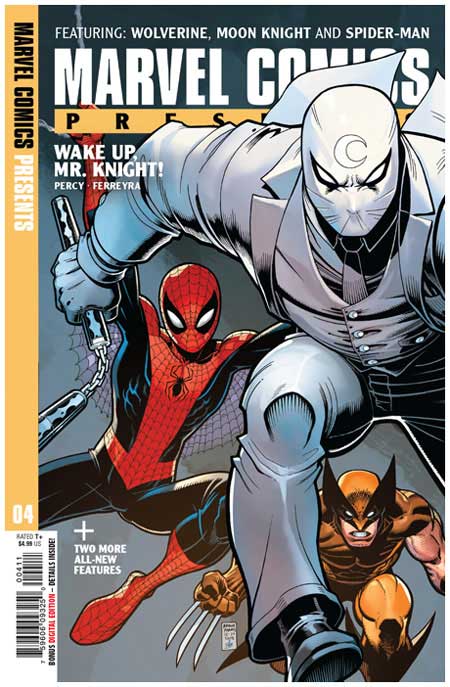 There are three stories in this anthology issue:
Wolverine: The Vigil Part 4 by Charles D. Soule with art by Paulo Siqueira (inking by Oren Junior)
May the 25th Be With You, featuring Spider-Man, written by Daniel Kibblesmith with art by Pere Pérez
The Book of Dreams, featuring Moon Knight, written by Benjamin Percy with art by Juan E. Ferreyra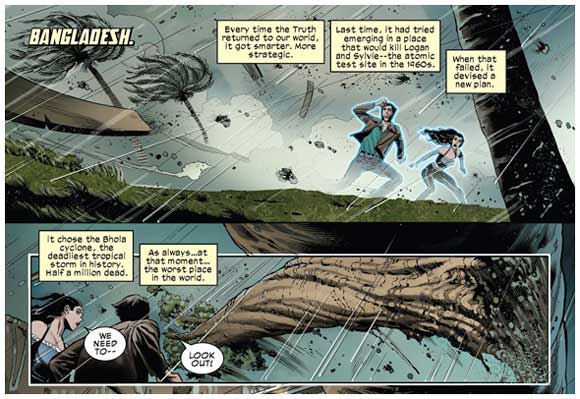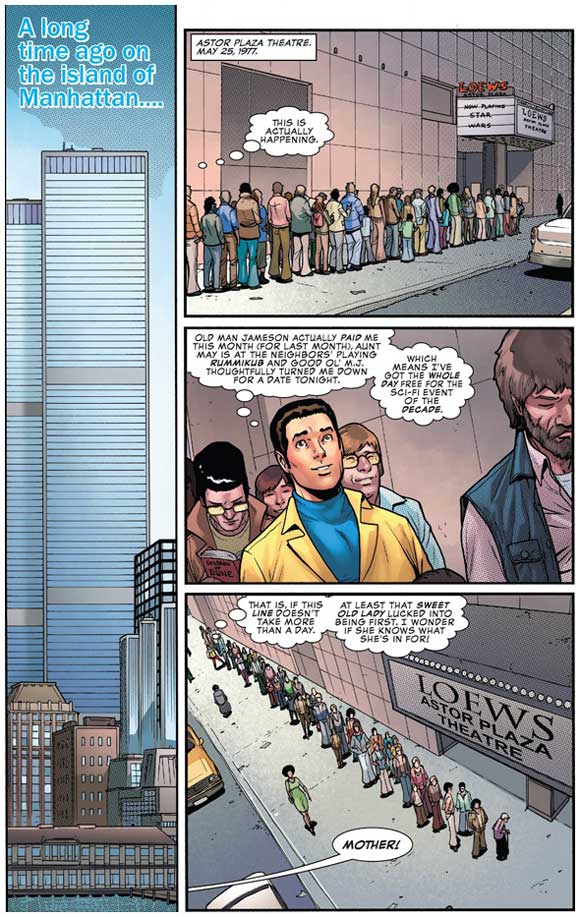 At the time of writing (November 2019), 25 gradings were recorded by CGC for the "Variant Edition" with 80% in the top grade of 9.8 (near mint / mint).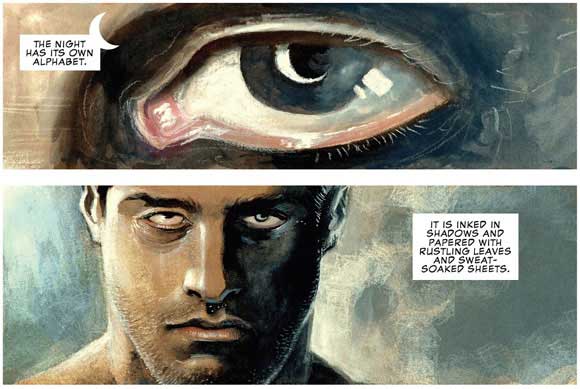 Around that same time, near mint copies of the Sienkiewicz variant were going for $200 or more and buyers could be paying $350 or more for a CBCS or CGC 9.8 graded copy.