Space Usagi (Volume 2) #1
Yellow Ashcan
Mirage Studios, October 1993.

Rare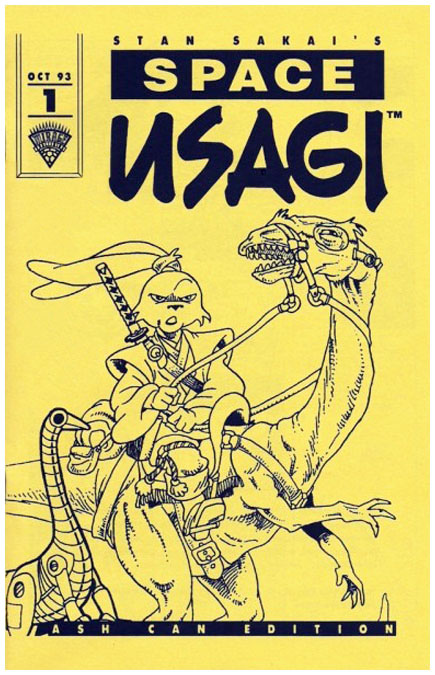 This is the yellow covered, black and white ashcan variant of Space Usagi (volume 2), by Stan Sakai, and was given out at at least one comic con in 1993 to promote the release of the second volume of the series. Note that it is not known how many were produced so the print run is a very rough estimate.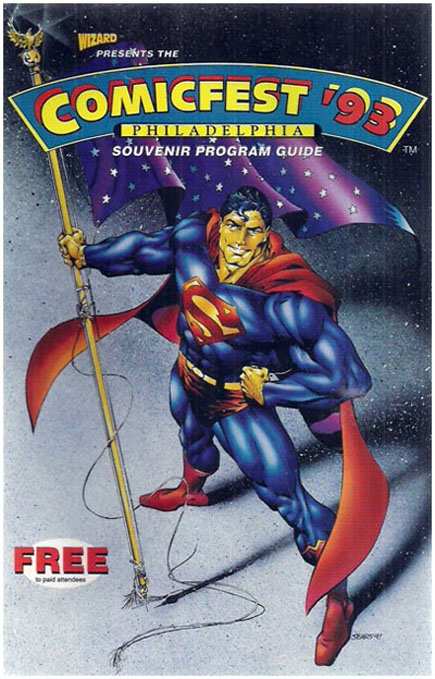 It was released, in full color, with a publication date of November that same year; the standard cover is shown below: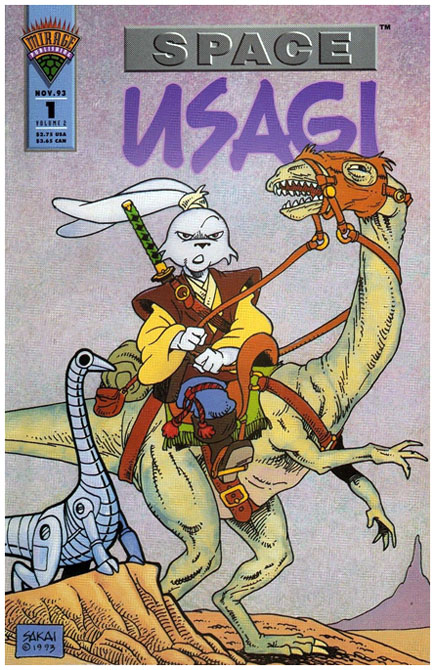 Below is the original line art for the covers, which is probably worth well over $1,200 today: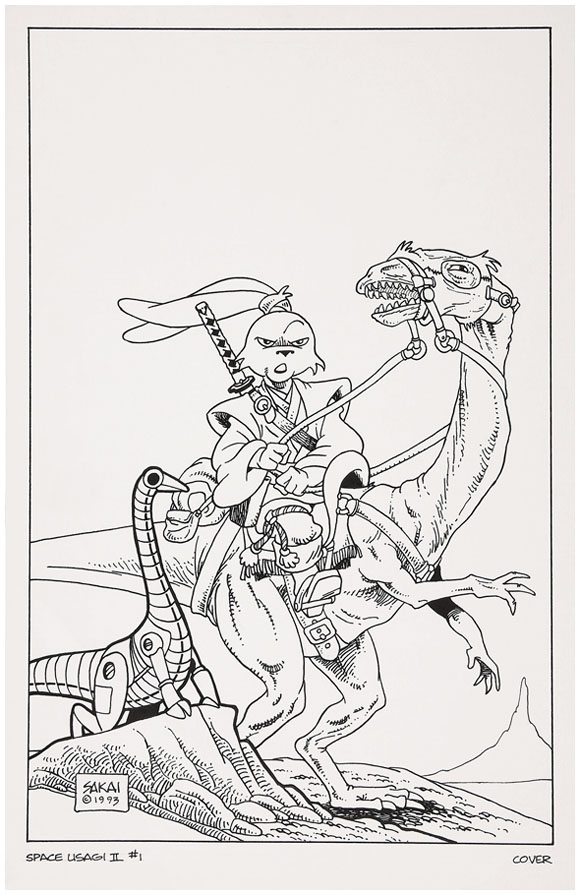 These ashcans are quite difficult to get hold of but a few will occasionally turn up on auction sites, such as ebay, each year.