Stabbity Bunny #1 Self-Published Convention Editions
Self-Published, 2015.

Rare
Convention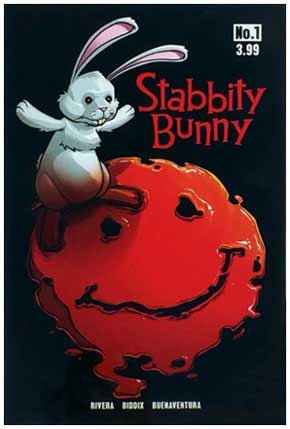 Wizard World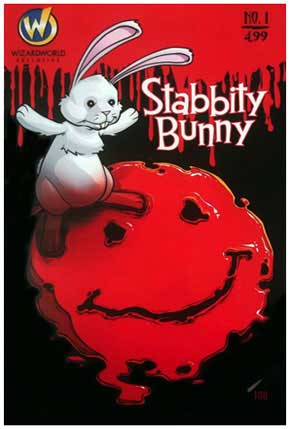 A seven-year-old girl and her plush rabbit, Stabbity Bunny, are targeted by supernatural forces that have been hunting her family for generations. Grace is kidnapped and things quickly turn from dangerous to deadly when she attempts to escape. Fortunately, both Grace and the kidnapper will discover Stabbity has secrets of his own … and nobody threatens his little girl.
Stabbity Bunny was written and created by Richard Rivera with Dwayne Biddix as co-creator and artist.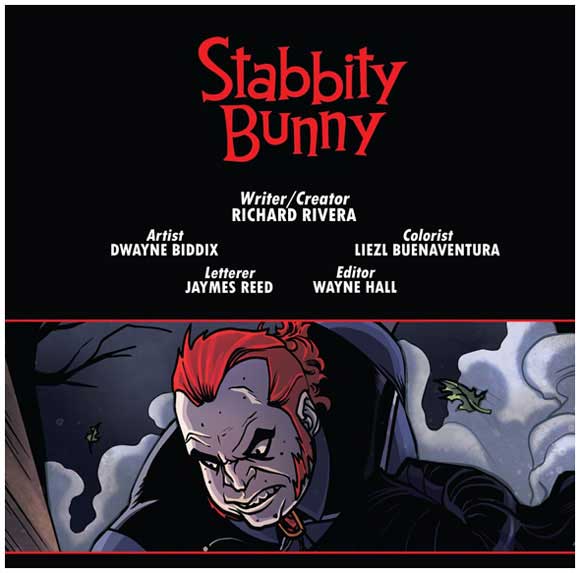 The stories were originally self-published in 2015 with a number of variants, including the picture and shadow variants shown below: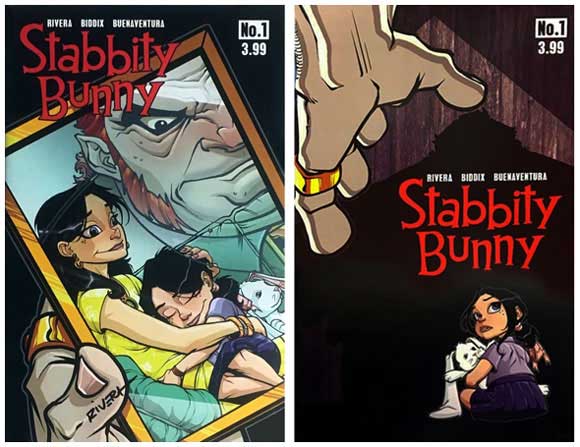 The series was eventually picked up by Scout Comics in the summer of 2017 and they reprinted the self-published stories, starting with #1 in January 2018 (Diamond code: NOV171863).

Featured here is the convention edition (which had a very limited print run) and the Wizard World variant, which was numbered out of 100 and most were also signed. Both variants featured the same cover art by Dwayne Biddix, which was re-used again for the #1 regular edition of the Scout re-print (which also had the scout logo, number and price in the top left of the cover).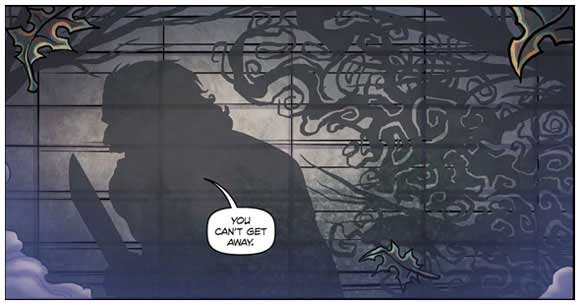 At the end of January 2019, the Convention Edition had 11 gradings recorded in the CGC registry with three in the top grade of 9.8 (near mint / mint). The Wizard World Edition had 15 recorded gradings with 14 in the top grade of 9.8 (near mint / mint).