Superior Spider-Man Vol 2 #1 John Buscema Hidden Gem Variant
Marvel Comics, Published date: February 2019 (in shops: 2018-12-26).

Rare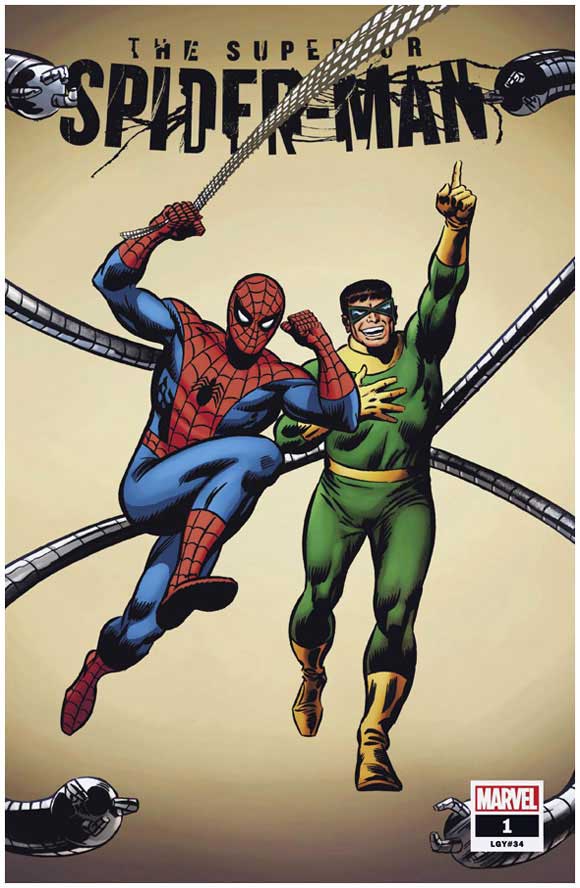 This is the Hidden Gem variant of Superior Spider-Man #1 (2019 Series) with a cover using remastered art by John Buscema (Diamond code: OCT180843, barcode: 7-59606-09122-5-00131).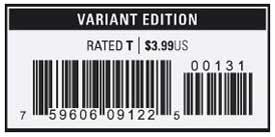 Below is the regular edition, with a cover by Travis Charest, which was in shops the month after the death of Stan Lee (Lee died November 12, 2018) and this is mentioned on the cover and just inside with a sketch in tribute of Lee.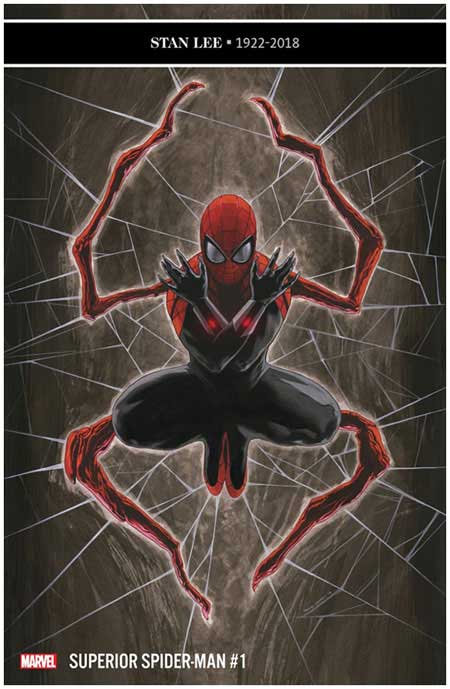 The story in the issue was a Spider-Geddon Tie-In, written by Christos Gage, with interior art by Mike Hawthorne.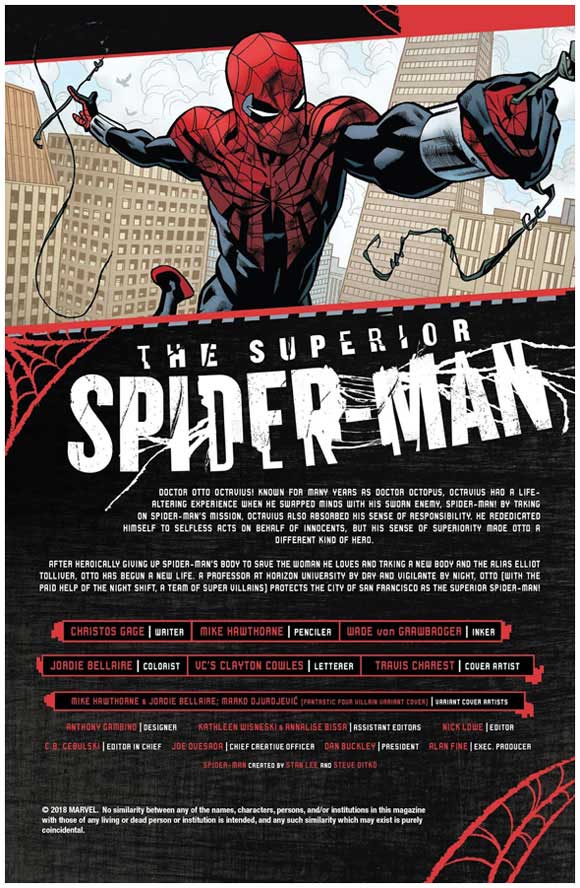 A SPIDER-GEDDON TIE-IN!
Otto Octavius leaves the moniker of Doctor Octopus behind and once again becomes THE SUPERIOR SPIDER-MAN! If you think you've already read the most intense and surprisingly heartbreaking Superior Spider-Man story, prepare to be wrong.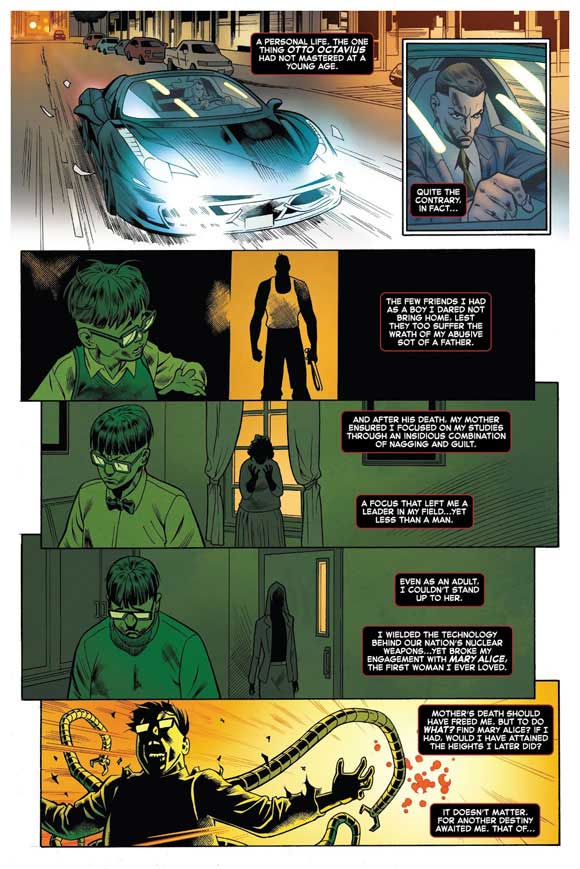 Otto is going to prove to the world that he's the most effective and (to him at least) the best super hero in the world. But when a villain that overpowers him by so much shows up in San Francisco, there's no way Ock can win, right? Can you see Otto smirking from where you're reading this?
In early February 2021, CGC had 14 recorded gradings of the "Remastered Edition" in their census, with 9 in the top grade of 9.8 (near mint / mint).

In that same timeframe, CBCS did not have any gradings of the Buscema Hidden Gem variant in their population report.