Superman & Batman #7
Virgin French Dell'Otto Variant
DC Comics / Panini, published Date: February 2008.

Rare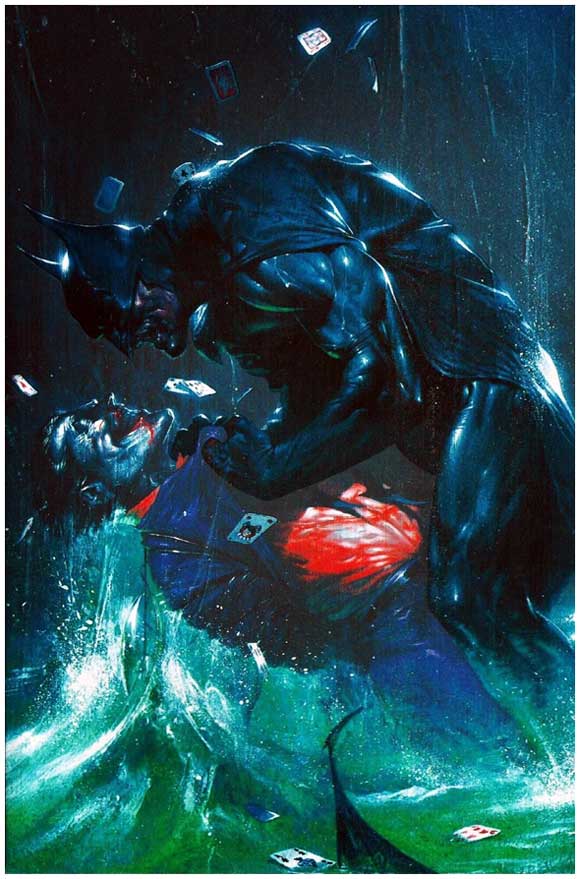 This is a French variant of Superman & Batman #7 with a "virgin" (no logos or UPC, just the art) cover by italian comic artist Gabriele Dell'otto.
This comic was available in Europe (France) with a limited 2,000 copy distribution, and contained the content from:
Superman #656
Action Comics #843
Batman #657
Detective Comics #823
The artwork was also used on a German Batman comic (also by Panini) shown below: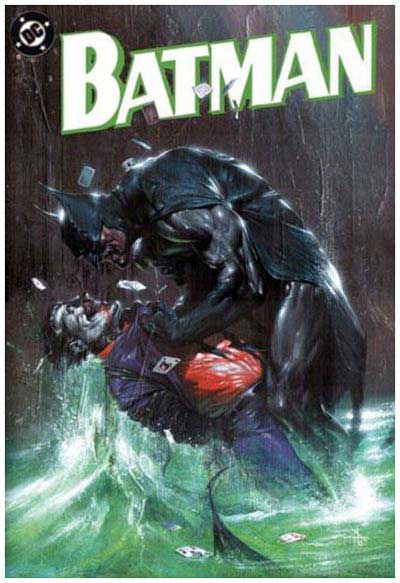 For the French variant, CBCS note this as being published by Panini:

CGC note it as a French Edition/Variant Cover with the publisher listed as DC Comics. As of late October 2016, the CGC census had 21 recorded gradings of these variants with the two highest graded at 9.9 (one on Signature Series).