TMNT #100 Ultimate Comics Peach Momoko Variant
IDW, published Date: November 2019 (In Shops: 2019-12-11).

Rare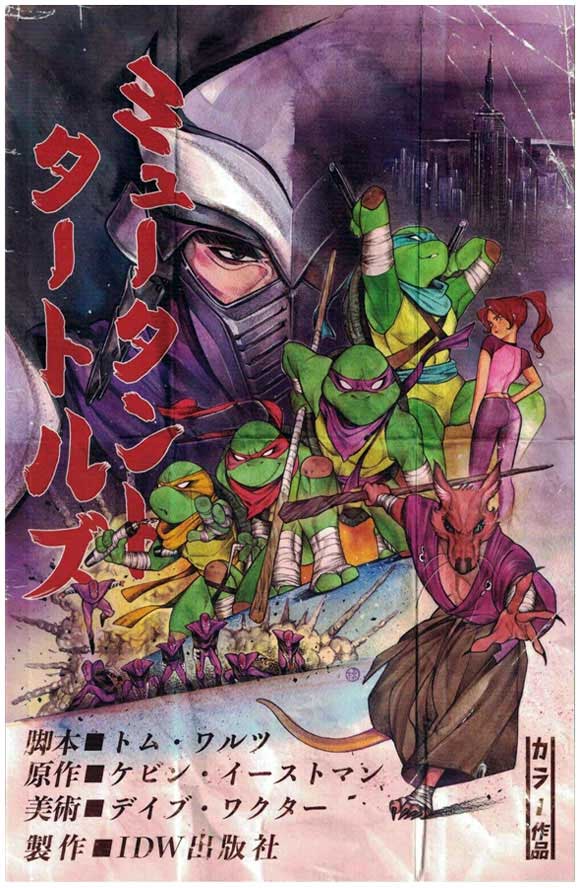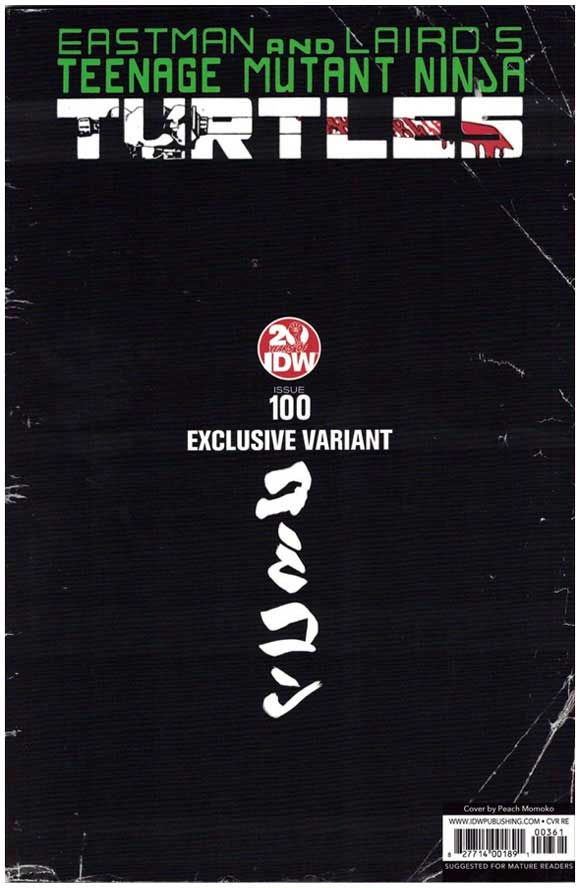 Things have never been worse for the TMNT and their allies, but there's still one desperate gambit to try if the family can come together in time. Will it be worth the cost? Over eight years of TMNT storytelling have led to this game-changing moment! Don't miss it!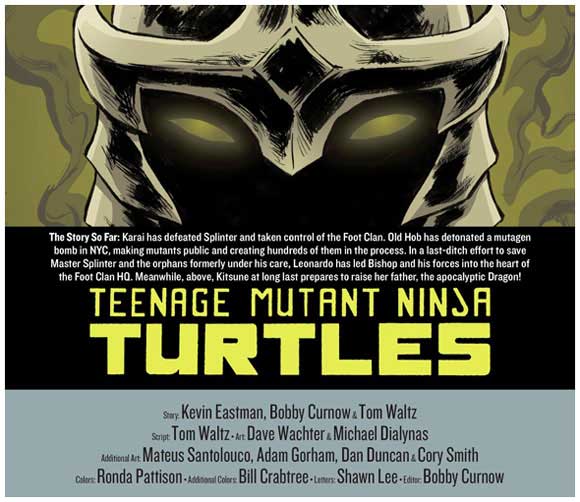 This issue was written by Tom Waltz & Kevin Eastman with interior art by Michael Dialynas, Mateus Santolouco, Adam Gorham, Dan Duncan and Cory Smith. The Ultimate Comics variant featured here had cover art by Peach Momoko.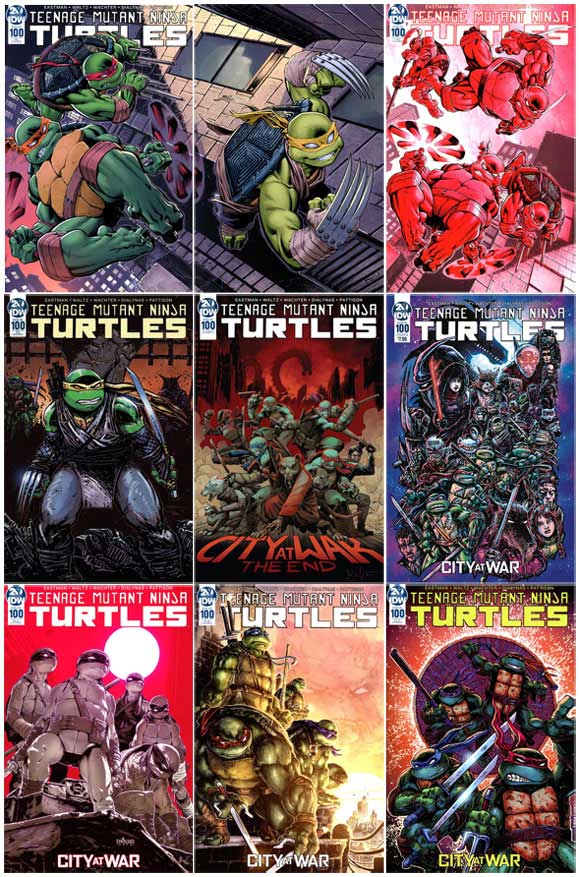 Above are a sample of some of the other covers available with the standard cover, by Dave Wachter, in the middle.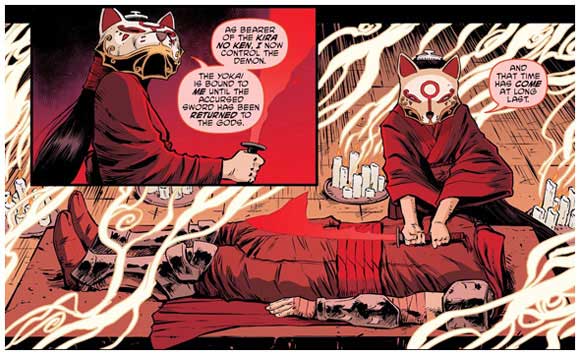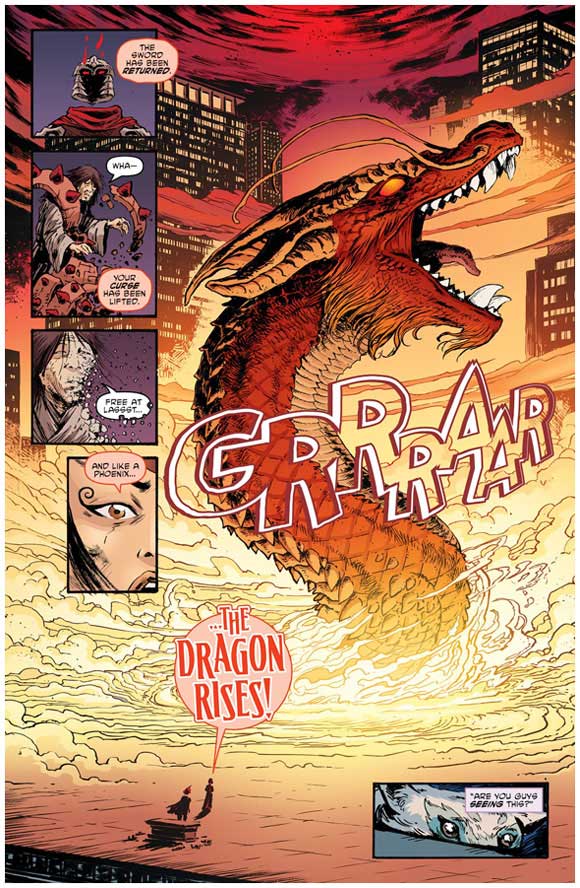 In late July 2020, the CGC census contained 29 recorded gradings for the "Ultimate Comics Edition", with four in the top grade of 9.9 (mint minus). In that same timeframe, the CBCS population report had zero gradings recorded for the variant.