Teen Titans #75 Adam Hughes 1:25 Variant Cover
Diamond Code: JUL090224 ; ISBN/UPC: 7-61941-23719-0-07521

In Shops: 2009-09-30 ; SRP: $3.99 ; 40 Pages

DC, published date: November 2009.

Low Dist.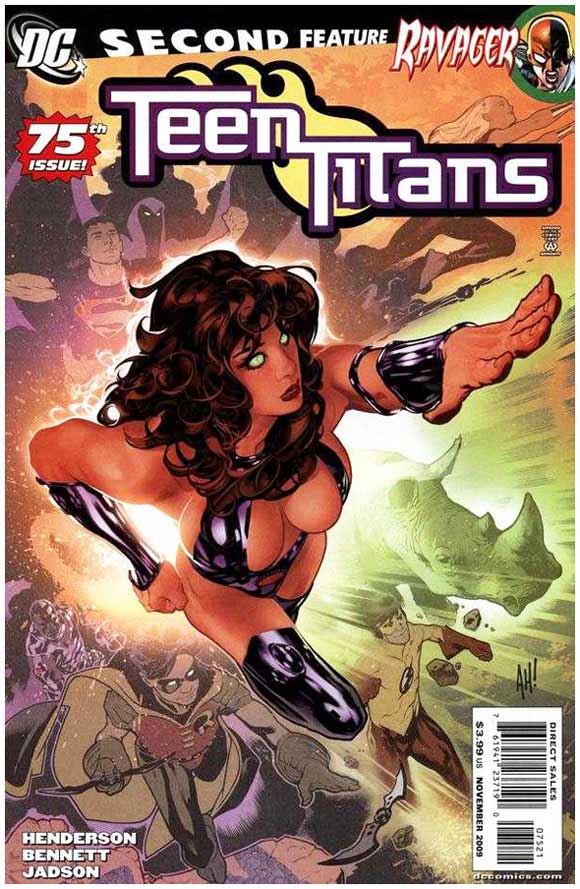 Teen Titans #75 was previewed by Diamond Comic Distributors as follows:
"Come celebrate our gala 75th issue with an all-star cast of Titans past and present! Joining this issue for the extravaganza is new ongoing writer Felicia D. Henderson, a co-executive producer on TV's hit show Fringe! Don't miss this start to a fresh new take on DC's premier teen team!
And in the Ravager co-feature, Rose lies nearly dead in the Arctic when a horrific discovery chills her even more!".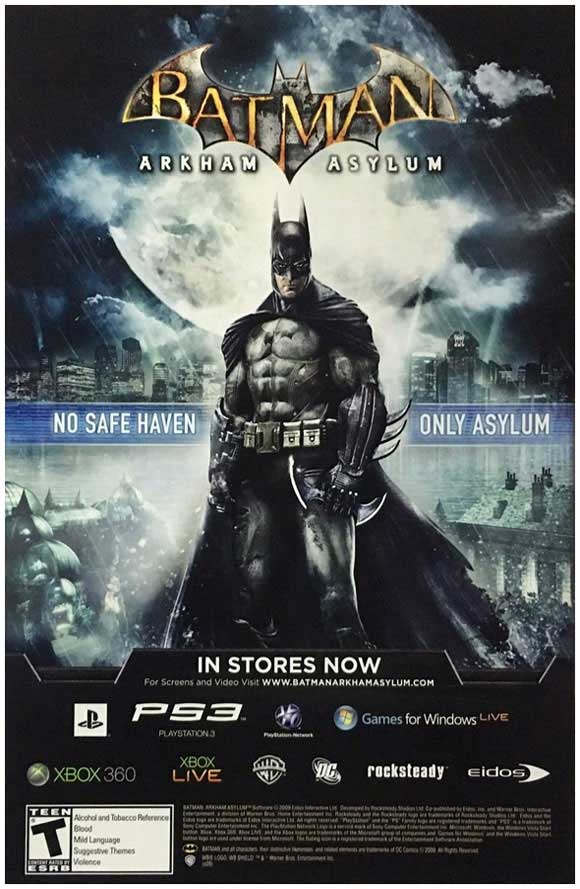 This is the retailer incentive variant, with a cover by Adam Hughes (with his trademark AH! signature just above the UPC), where retailers could order 1 copy for every 25 copies of the Standard Edition (below) ordered.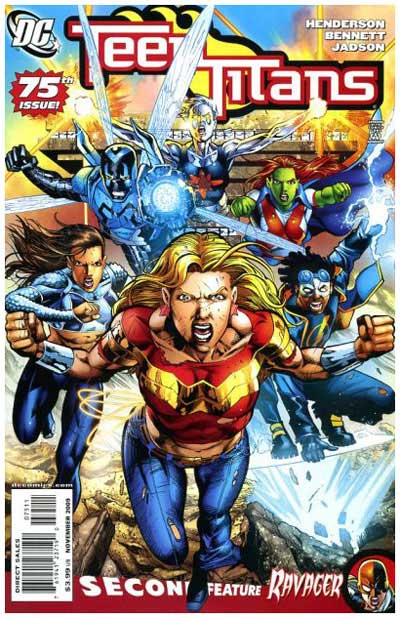 CBCS denote the alternate cover edition as the "Adam Hughes Retailer Incentive" variant whereas CGC chose the generic "Variant Cover" as the variant name. At the time of writing (late December 2017), there were 25 gradings recorded in the CGC Census, with 8 in the top grade of 9.8 Near Mint / Mint.
These are seemingly hard to find with copies on ebay selling at a premium: in December 2017, raw copies were selling for upwards of $400 and graded 9.8 copies were on sale for twice that amount.