Ultimate Fallout #4
1:25 Djurdjevic Variant
Diamond Code: JUN110612 ; In Shops: 2011-08-03 ; SRP: $3.99.

Barcode: 759606076840 00421 ; Marvel Comics, October 2011.

Low Dist.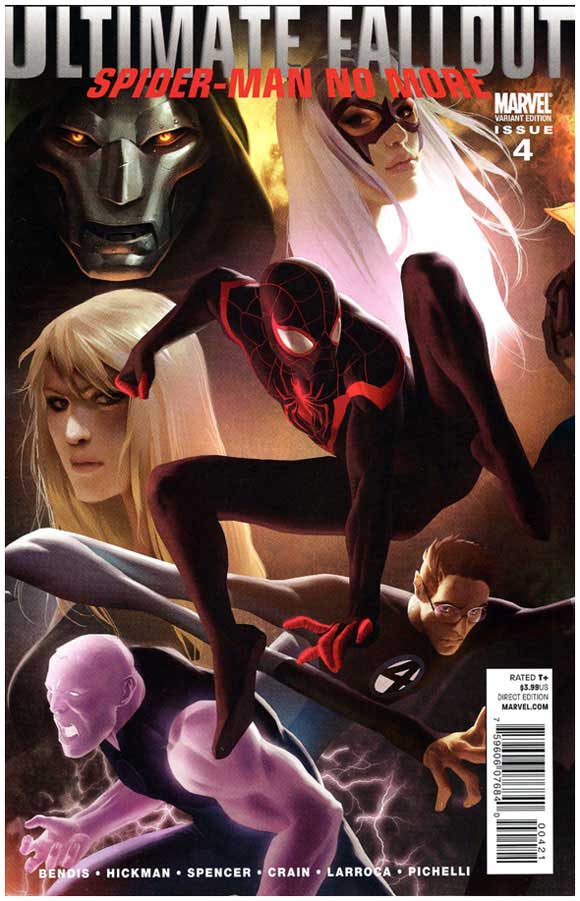 This is the 1:25 retailer incentive variant of Ultimate Fallout #4, with a cover by Marko Djurdjević. The comic is split into three stories: "Spider-Man" written by Brian Michael Bendis with art by Sara Pichelli, "Reed Richards" by Jonathan Hickman with art by Salvador Larocca and "Valerie Cooper" by Nick Spencer with art by Clayton Crain.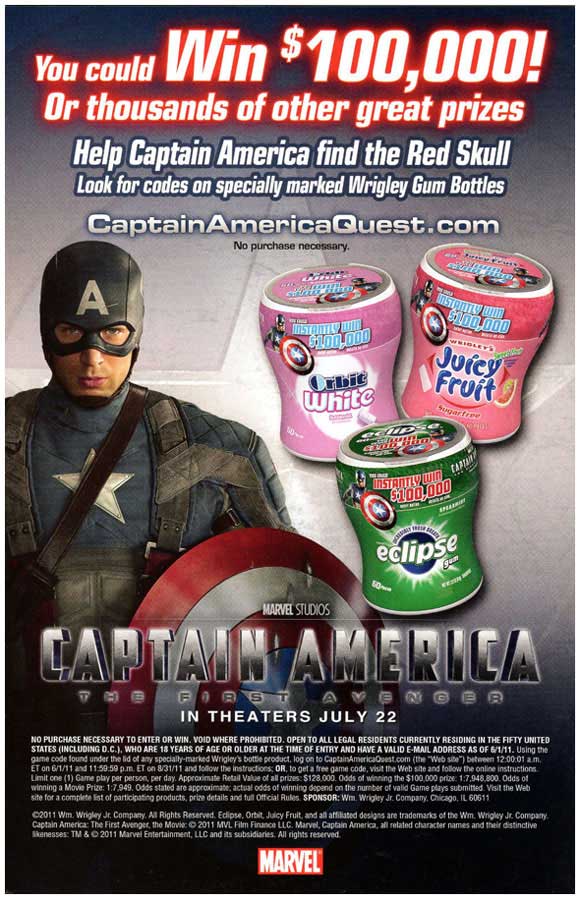 The first story "Spider-Man" famously contains the first appearance of Miles Morales from Earth-1610 (Ultimate Universe) as the next incarnation of Ultimate Spider-Man after the death of Peter Parker: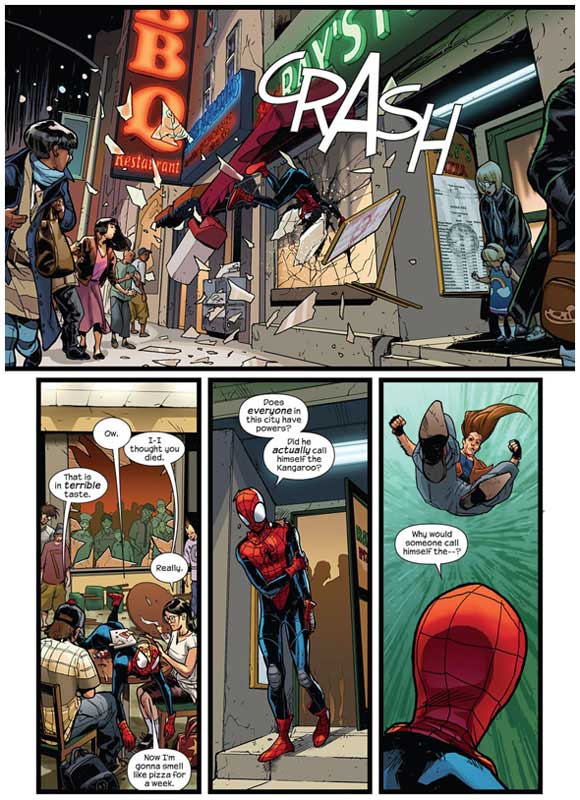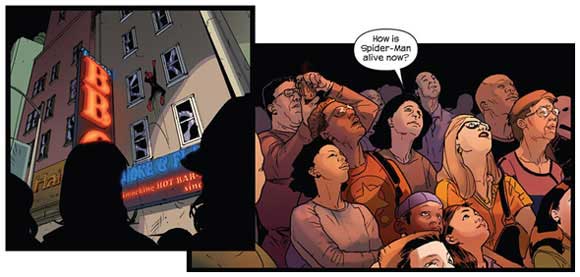 The Djurdjević cover is the only first print variant but the issue did have two "2nd Printing" variants, one with a Mark Bagley cover and another reprinting the Mile Morales art above by Sara Pichelli (but without the speech bubble and background). There is also an Italian language variant using the same Djurdjevic cover produced by European publisher Panini Comics who are based in Italy.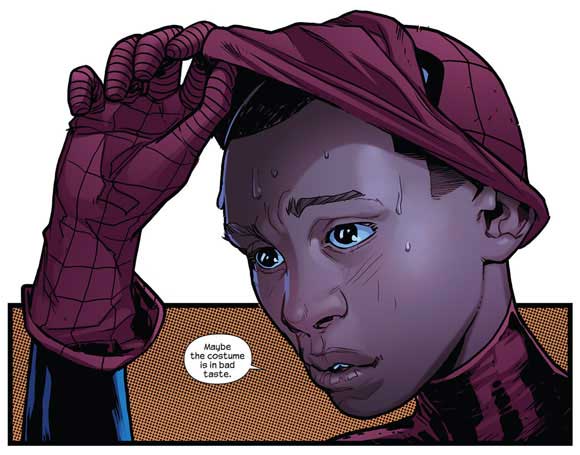 It is worth noting that the second story in the issue, "Reed Richards", contains the first appearance of Reed Richards as The Maker and the first appearance of a group called The Children of Tomorrow, which he founded.

As of late July 2020, CGC had recorded 568 gradings of the "Variant Edition" with 144 at the top grade of 9.8. CBCS categorize this issue as the "Djurdjevic Retailer Incentive" and at that same time their population report recorded 39 gradings with eight in the top grade of 9.8 (near mint / mint).
These are not too difficult to find but be prepared to pay over $5,000 or more for any graded and slabbed copies in 9.8 Near Mint / Mint condition.