Wonder Woman #1 2016 Foil Variants
DC Comics, published dates August & September 2016.
NYCC
Gold Foil
Variant, September 2016

Rare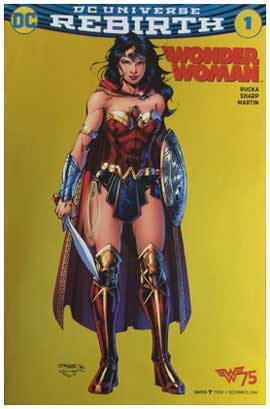 SDCC
Silver Foil
Variant, August 2016

Low Dist.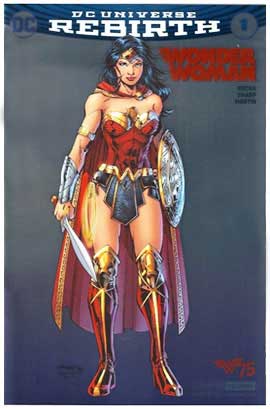 &nbsp
NYCC
"Error" Variant,
September 2016

Super-Rare!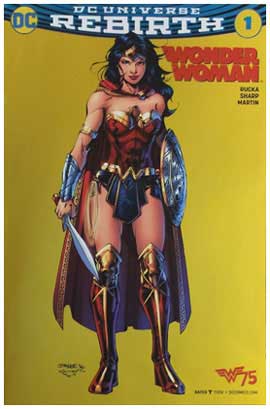 Gold front...
...with silver
back!:

Super-Rare!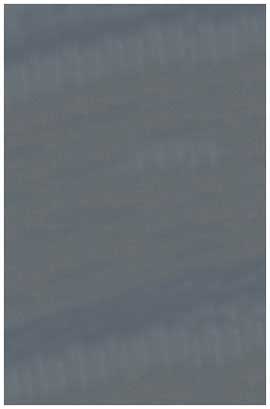 &nbsp
2016 was the 75th anniversary of Princess Diana of Themyscira a.k.a. the Amazonian Demigod, Wonder Woman, created by psychologist and writer William Moulton Marston. At San Diego Comic Con (SDCC), in July of 2016, a commemorative silver foil edition of the 2016 series of Wonder Woman #1 (with a Jim Lee cover) was publically available in numbers.

Later that year at the New York Comic Con (NYCC), the US Postal service, in conjunction with DC Entertainment and Warner Bros., released a set of Wonder Woman "forever stamps":
Anecdotally, a number of gold foil variants of Wonder Woman #1 were made available to the public after the unveiling event. Certainly a number were given out at NYCC and these appear to be a lot harder to obtain than the seemingly more common silver foil convention variant.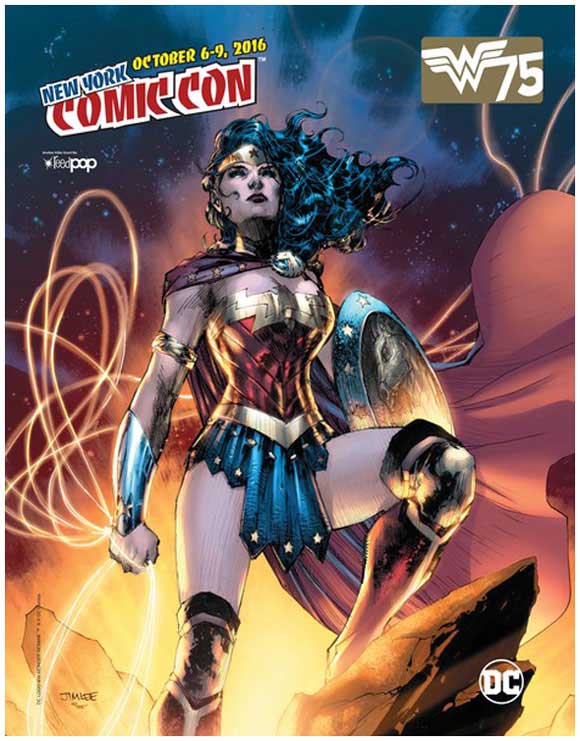 CGC categorize the SDCC variant simply as "Convention Edition" but also note the silver foil on the label. The NYCC variant is marked as a second printing with a published date of August (rather than July) 2016 in the indicia and CGC categorize it as "Convention Edition/Second Printing", again noting the foil on the label ("Gold foil cover"). However, there also seems to be some copies of the NYCC edition with silver foil on the back cover and the copies graded by CGC contain the following additional label text: "Manufactured with incorrect foil color on back cover" as shown below:

It's not known how many of these "error" copies were produced but there are a small number in circulation and three were for sale on ebay in the summer of 2017.